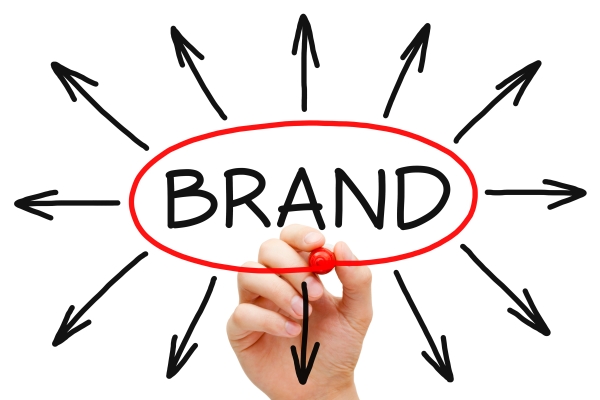 Traditional Marketing and Printing Services
Printing, Marketing and Advertising in the UAE thru Newspapers, TV, the radio… they're all good ways to get your company's message to the masses. Not everyone uses the internet though. By marketing your business offline, we can reach the people who aren't as focused on online opportunities. We can give you a balance between content and visuals that can differentiate your brand. With relevant content and eye-catching designs, the results can be amazing.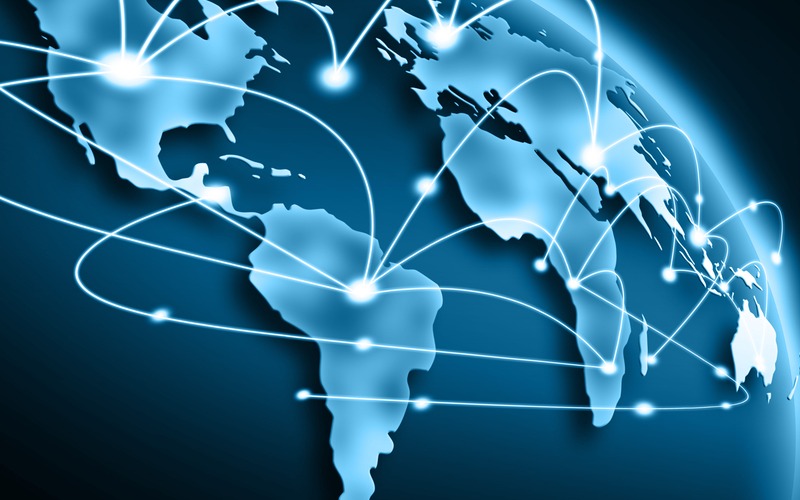 Professional Online Services
If you don't have an internet presence, your customers aren't going to be able to find you when they need your products and services. Let us help with that, by marketing your business in the right places, and to the right people. We can set up and manage social media accounts for you, so your company will get noticed. We also offer Web Design and Development that can bring in more customers, and set the stage for the growth and development of your business.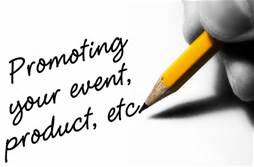 Events, Promotions and Branding Services
From conceptualization to printing, we can definitely drive you to higher grounds with our expert designers and creative team. We can get your business noticed with state of the art printing technologies and trendy designs and quality materials that are cost effective and imaginative marketing efforts that can truly drive sales and achieve brand recall. Your campaign is our campaign and your success is our success so we make sure we put our best efforts in every project that we take on.